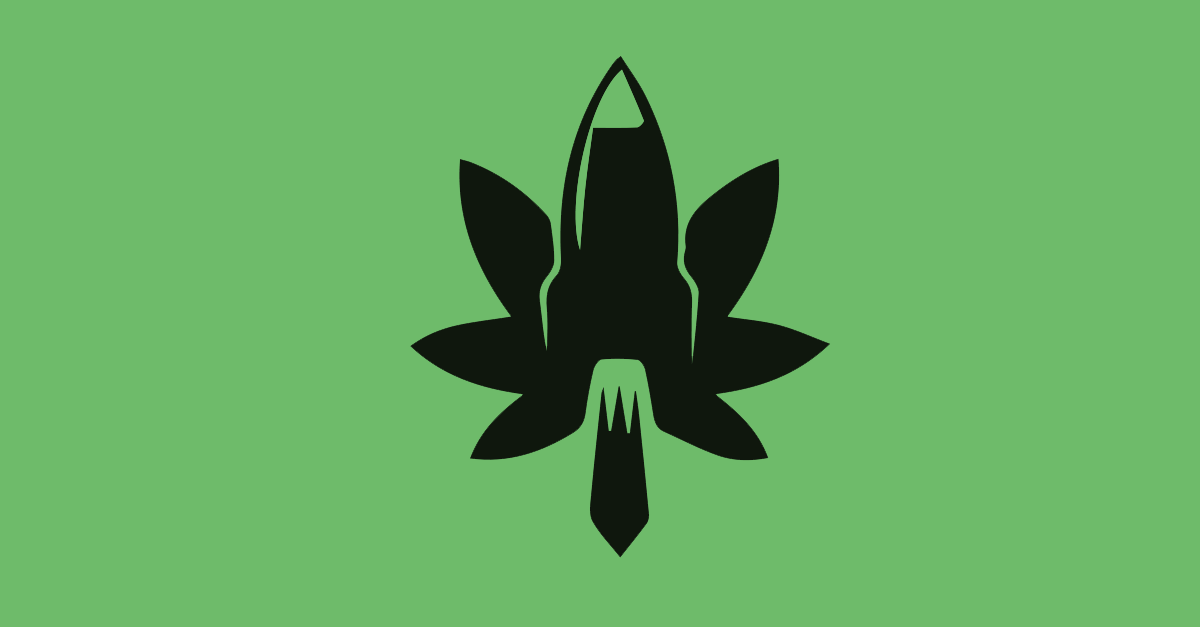 The Cannabis Industry Set for Growth
Download the Cannabis Labeling Guide Now!
Cannabis, Marijuana, Mary Jane, Ganga, Pot, Weed – though its name may change its biological classification, remains a flowering plant that occurs naturally in nature worldwide. Humanity has used it for its medicinal and therapeutic benefits over millennia. Three distinct dominant species: Sativa, Indica, and Ruderalis, most of the market offer today are hybrids. It is the most cultivated, trafficked, and consumed drug in the world.
Why is the Cannabis Industry Booming?
This new market is expanding rapidly throughout most of the world. The variety of cannabis edibles, infusions, and concentrates attracts another type of consumer to which smoking may not appeal. In fact the number of users has not gone up dramatically – but people are no longer stigmatized by use. They have a more knowledgeable approach to their consumption & what they want.
The marijuana consumer is no longer just trying to get high; they are increasing 'connoisseurs' looking for refinement in taste, smell, and smoothness. Many understand the science behind the plant – much as a wine connoisseur can identify random types of wine by taste, sight, and smell.
Across the globe, legalization is spreading like wildfire. And although it is now legal to sell and consume, it is technically not permitted to possess more than a certain amount – in all actuality, Canada & Uruguay are the only two countries where marijuana is completely legal!
Cannabis Taxation and Revenue
The Canadian government levies a tax of 1$/gram of cannabis or 10% of the sale price – whichever is higher. Producing a significant increase in new revenue for the country – 5 to 8 billion/year or 43.5 B since legalization, to be more precise. The cannabis industry is young and is already poised as a significant generator of economic growth.
As of January 2022, legal marijuana purchases for recreational use were taxed in 12 states: Alaska, Arizona, California, Colorado, Illinois, Maine, Massachusetts, Montana, Michigan, Nevada, Oregon, and Washington. There are three main ways that states and local governments tax recreational marijuana: Percentage-of-price, weight-based and potency-based. While some states still have not amended legislation on marijuana sales, the total U.S. economic impact from cannabis sales is expected to reach $99 B in 2022.
According to Forbes, the Cannabis Industry will accelerate positively in 2022. It is one of the fastest-growing global industries.
Why are excise stamps required for Cannabis Labeling?
Excise stamps are government-issued stamps that demonstrate clearly that the manufacturer has paid the required taxes. They contain security features that allow law enforcement, retailers, and consumers to identify illicit products. They are required for the legal sale of cannabis in Canada and some of the U.S. 
Various U.S. states uses cannabis labeling to similarly identify licensed vendors that have paid the state excise tax. Contrary to Canada, each state may also have its specific requirements for the excise stamp-like holograms or encrypted messages, and others require a scannable code in the stamp. Some states have a 15% excise tax, a regular sales tax between 8-10%, and sometimes a local cannabis tax as high as 15% – for example, the California cannabis business can easily top 45% in cannabis taxation!
How to correctly perform Cannabis Labeling 
Today's market is overflowing with cannabis varieties and cannabis-infused foods & beverages. In each case, careful planning and research into proper packaging and labeling are essential to remaining compliant. Always check with provincial/state and federal laws to comply with current requirements. Most will provide up-to-date guides with packaging, labeling, distribution, and export directives. Many packaging machinery manufacturers can also provide a package guide for cannabis products. 
Semi-automatic & fully automated cannabis labeling machinery can also give you an extra hand in attaining output goals. If you want to make the most of this booming industry, your packaging & labeling needs to be on point. Choosing the right labeling equipment to handle front & back product labels as well as excise stamp positioning with efficiency and preciseness every time! Machinery comes in a range of prices which can seem overwhelming when operating with a tight budget, but the impressive increase in productivity will pay for itself.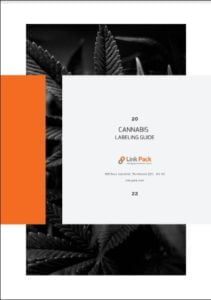 Download the Cannabis Labeling Guide
Note: The eBooklet will be sent directly to your email. Check your inbox!
Modern Pre-Made Pouch Baggers are growing in popularity with brand owners and retailers ov...

Keeping up with packaging & machinery trends for the upcoming years is primordial to diffe...

Plastic container packaging machines are largely employed for the packaging of common cons...