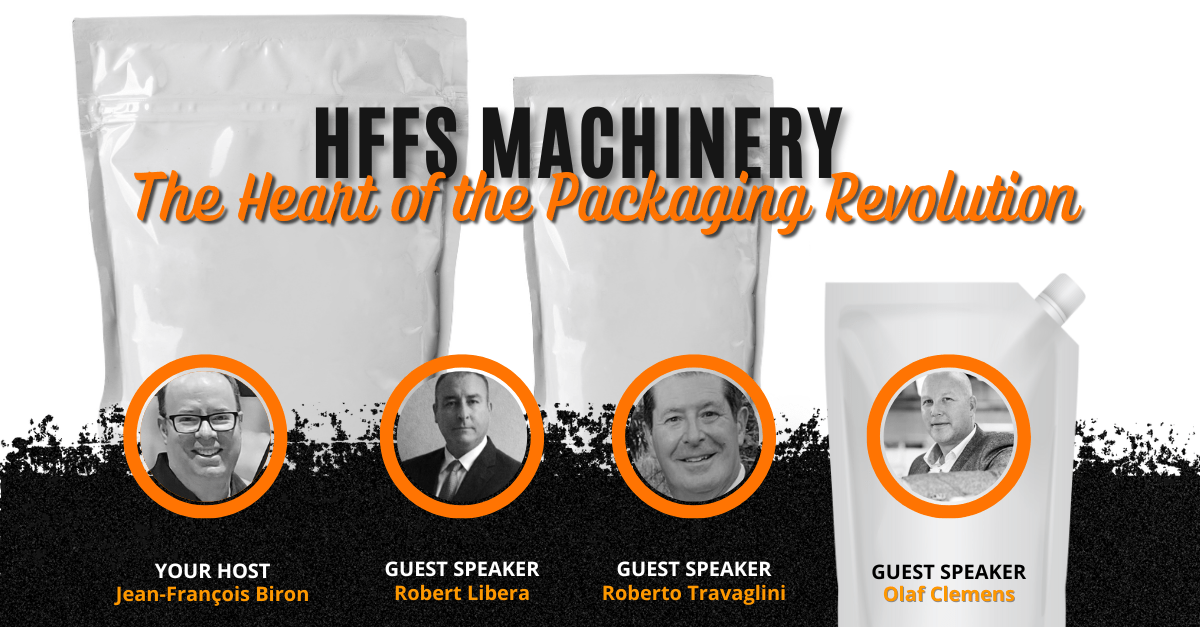 Discover the Game-Changer in Food Packaging: HFFS Insights Revealed
Food manufacturing is no longer what it once was, and spearheading this transformative journey is the HFFS machine. As esteemed leaders in the sector, you recognize the imperative to be on top of industry advances, ensuring your enterprise remains at the forefront of innovation. Dive into our exclusive webinar recording to understand this shift in-depth.
HFFS, the Heart of the Packaging Revolution: Watch the Recording
Unlock access to a comprehensive 68-minute recording that demystifies the world of Horizontal Form Fill Seal (HFFS) technology, its implications, and its game-changing role in reshaping packaging's future. Witness insights from the true maestros of the field.
Why Access this Recording?
Get an unparalleled view of HFFS, from its mechanics to its strategic significance.
Arm yourself with insights that can guide pivotal business decisions, positioning your firm at the zenith of innovation.
Gain from the experiences and insights of seasoned experts and thought leaders in the field.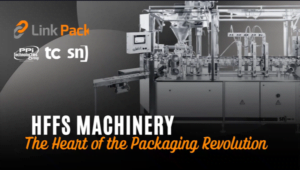 Download
the Webinar
Please complete the form to get your copy.