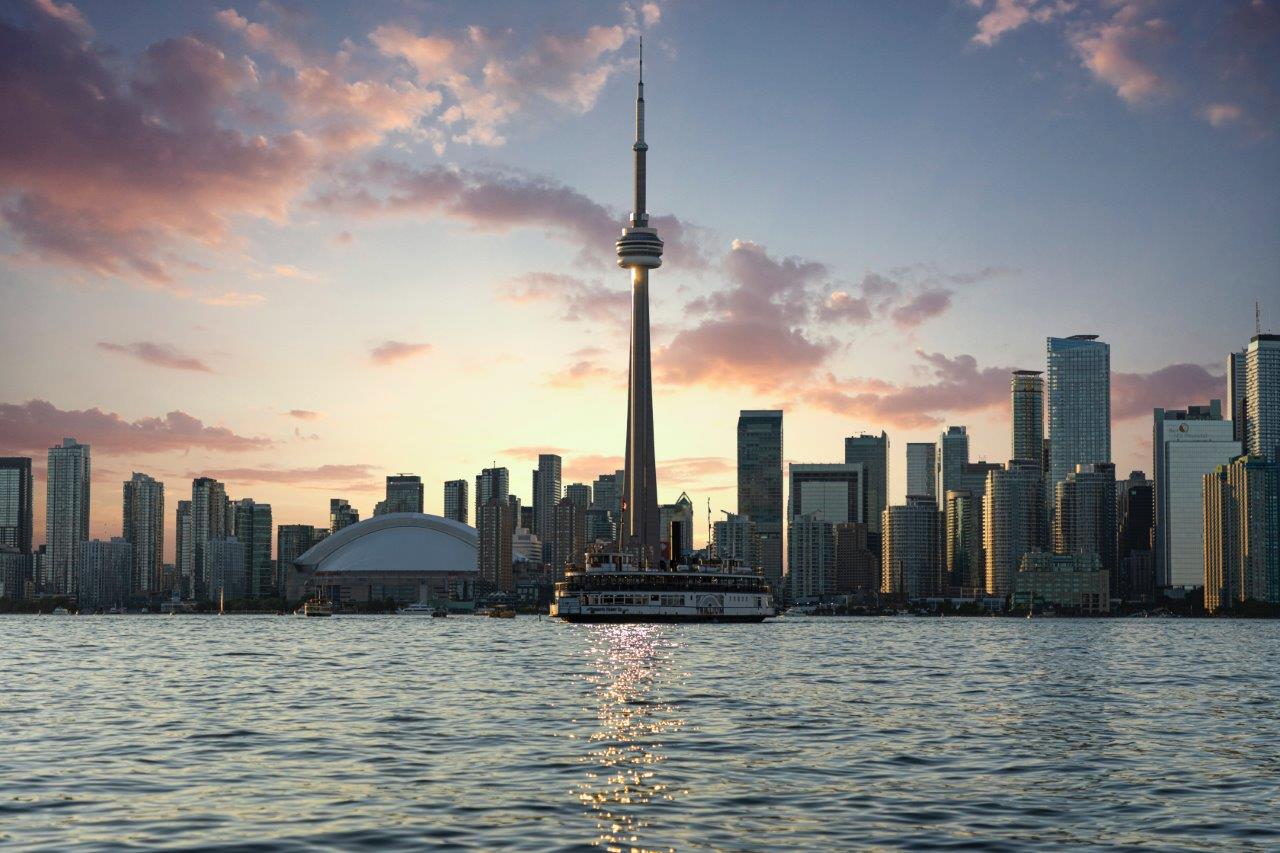 Labeling Machines in Canada
What you should know before buying a labeling machine in Canada
If you are reading this, chances are good that you are actively looking to buy a new piece of equipment and we hope to help you make a wise decision.
As the title suggests, the information below is specifically intended for manufacturing companies based in Canada, but the ideas shared are applicable everywhere. Before contacting different companies to get quotes – do your homework. Here is a short list of the information you will need to provide to any vendors to let them assess your labeling project:
Types of the product(s) to be labeled

Dimensions of your smallest and largest products (ideally, provide technical drawings)

Sizes of your smallest and largest labels

Description of the labeling task (wrap, front & back, top, bottom, tamper-evident, etc.)

Speed requirements for specific formats and sizes (i.e., 60 per minute on 500ml round bottles)

Where variable information may need to be printed (label or container)
Of course, each machine project is slightly different. Even after many years in the industry, we come across some unique projects from time to time. Human creativity is limitless!
Be careful of love at first sight
Searching for a solution on the web will bring a massive quantity of information that may not always be easy to assimilate, depending on prior industry knowledge. Most people won't take the time to read technical documentation. However, videos will show you the solution you have been looking for in minutes. You see it, know who makes it, and want it as soon as possible.
Before you proceed, you must consider a few more things. Each provincial jurisdiction in Canada has its particularities for industrial machinery. Also, it is not because a machine is made in Canada that it will respect safety regulations – so be vigilant!
Safeguarding of machinery
Yes, many automatic labelers MUST be guarded according to CSA Standard Z432-16 if there are exposed pinch points, nip points or snag points. Yet, many new machines coming from Asia, the United States or even Canada fail to be equipment with safety guarding. However, most machines coming from Europe have protection. Ultimately, this is the responsibility of the buyer to make sure the machines are safe to be used by their staff. Here is more information about this topic:
Here is more information about this topic: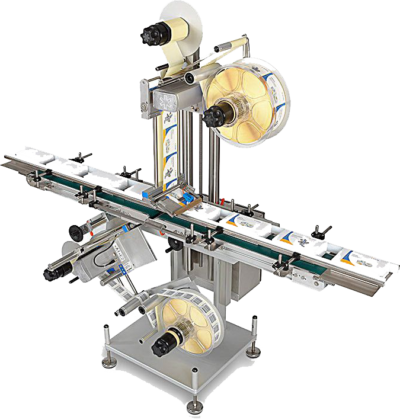 Electrical Certification of your machine
Those who buy electrical products for use in machinery should be aware of the Canadian standards and certification requirements for the specific equipment, such as motors, controls, and sensors. All Canadian provinces have adopted CSA electrical standards, which means that certification is mandatory for all electrical products installed in Canada. These standards focus mainly on safety from electrical shock and fire hazards. It is highly recommended to perform a witness testing certification for most labeling machinery, especially if customized on any level. A certified inspector will test, approve and apply a tag to the machinery certifying its safety.
Do you need a transformer on your machine
When you are buying a machine, make sure you are aware of the voltage available in your building. Many machines coming from Europe will work on 400V and will require a built-in or external transformer to work in Canada. Also, many businesses located in rural area have not 3 phase current available, which could be a problem for many industrial machines operating on 208V, 3 phase. It is always better and less costly to address this problem earlier than later.
Availability of parts and after-sales service
As obvious as it may be, many people buy labeling machinery overseas or from "fly-by-night distributors" and think everything will be fine. Even the best and most expensive machines will require service and replacement parts. Ideally, ask your supplier for a list of critical spare parts and keep a minimum in stock. You should also ask for a list of long lead time items and make your risk analysis to determine if you should stock those parts. Ultimately, if you wait two weeks for a part, your machine will be down, and your productivity will suffer. Finally, make sure qualified service technicians are available to travel to your area if you need them.
Of course, the first and most important objective is to find the right machine for your needs while respecting your budget. The abovementioned points will most likely increase the upfront price, but we can safely assume that you will make long-term savings.
We hope this article will help you avoid some pitfalls and make it easier to make the right decision.