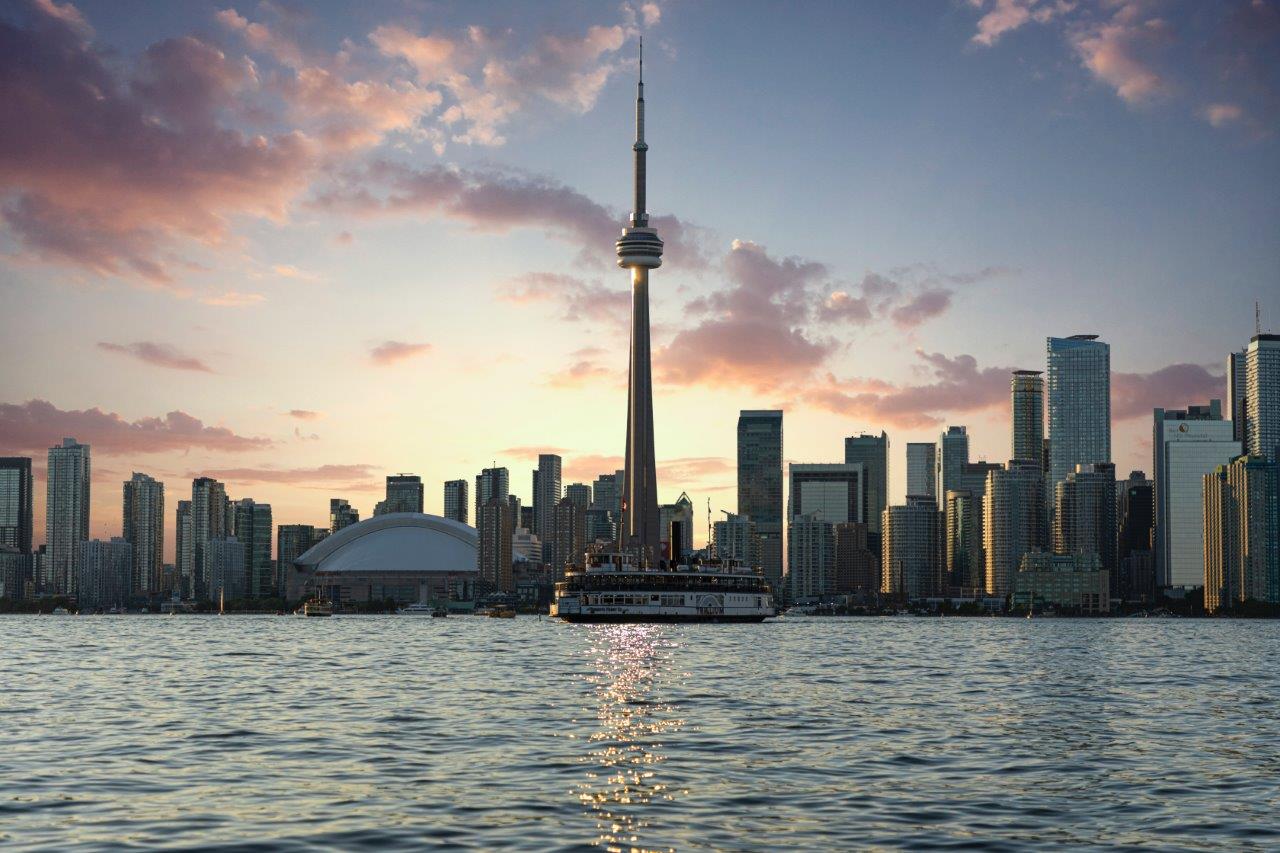 Labeling Machines in Canada
Choosing the right label maker in Canada and in the Greater Toronto Area
Selecting an effective labeling system will allow your business to optimize operations, reduce labeling costs in the long run, and ensure consistent product packaging. Choosing the right label maker for your needs is an investment that will allow you to optimize the overall performance of your business.
But it is not always easy to find the right applicator for your operations. In addition to the technical characteristics of each machine, the choice of the equipment supplier is just as important.
The availability
You need a system and you need it now. Supplier lead time is an important aspect in selecting your labeling system. Does the supplier have the machine in stock? Does the machine have to cross the ocean by boat before arriving at your warehouse?
The service
You have chosen your machine. It meets your needs and is good value for money. And now ? What type of after-sales service is the OEM able to provide? When you choose to do business with a Canadian supplier, should your machine ever need an adjustment, or a replacement of parts, you make sure to minimize the impact of down time on your business.
Market knowledge
Doing business with a local supplier for your label maker will not only significantly reduce lead times, but will also give you sound advice in choosing your equipment.

Labeling Machines in Greater Toronto Area – Canada